You are currently browsing the archive for the Arte category.
Non lo seguo, e non ho ascoltato nemmeno tutte le canzoni, ma il mio pronostico è che vincerà Nina Zilli, bellissima oltre che brava…

C'è poco da fare, è una spanna sopra a tutti gli altri…
[ad#ad-1]





by

Tags: bellissima, nina zilli, nz, sanremo2015, sola, staysoul
Morto a Los Angeles a 95 anni il fotografo Phil Stern.
Ha fotografato star del calibro di Marlon Brando o Marilyn Monroe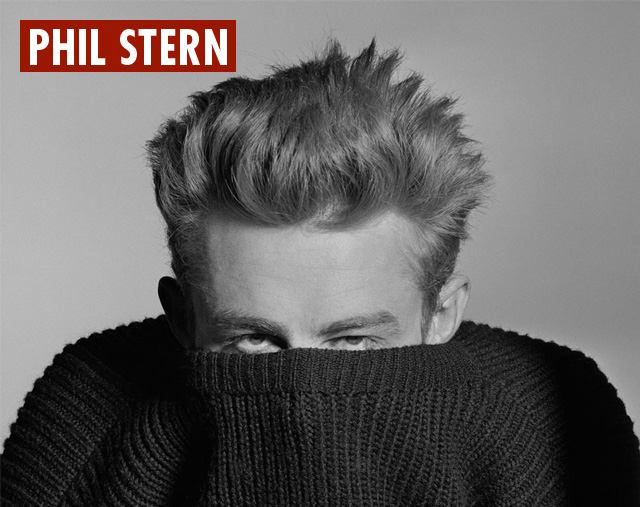 Phil Stern Archives
Il fatto
Repubblica gallery
[ad#ad-1]





by

Tags: Fotografi, Fotografia
Un bellissimo video, che mostra le difficoltà di un fotografo, Joseph Allen Freeman ma anche la soddisfazione a lavoro compiuto, in camera oscura.
[ad#ad-1]





by

Tags: Fotografia, large format, Video, vimeo
Piccoli capolavori in miniatura…
[ad#ad-1]





by

Tags: Arte, bonsai, bonsai empire
Sette capolavori in sette minuti…
[ad#ad-1]





by

Tags: bonsai, masterpieces