You are currently browsing the archive for the Fotografia category.
Bellissimo time lapse frutto di 3 anni di lavoro e ben 8TB di memoria utilizzata.
Ne è valsa la pena?





by

Morto a Los Angeles a 95 anni il fotografo Phil Stern.
Ha fotografato star del calibro di Marlon Brando o Marilyn Monroe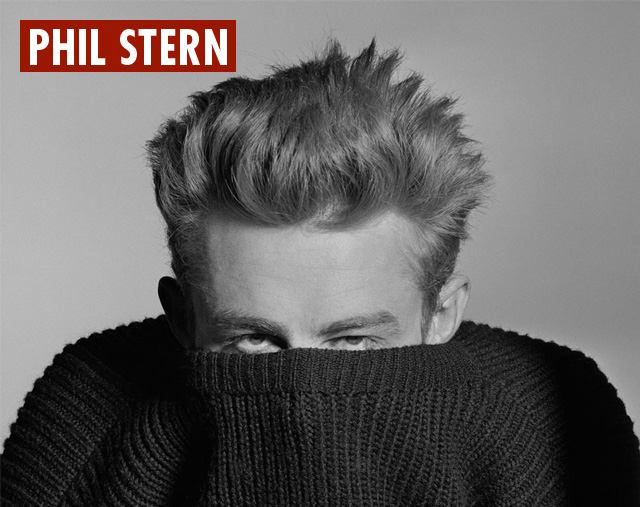 Phil Stern Archives
Il fatto
Repubblica gallery
[ad#ad-1]





by

Tags: Fotografi, Fotografia
Un bellissimo video, che mostra le difficoltà di un fotografo, Joseph Allen Freeman ma anche la soddisfazione a lavoro compiuto, in camera oscura.
[ad#ad-1]





by

Tags: Fotografia, large format, Video, vimeo
Icone, paesaggi, architetture, la mostra sul grande fotografo Luigi Ghirri dal titolo Pensare per immagini, in corso al Maxxi di Roma fino al 27 ottobre.
[ad#ad-1]





by

Un video composto da una serie di 548 immagini del suolo marziano, riprese dalla sonda Curiosity e scattate nell'arco di un anno, precisamente da agosto 2012 fino a luglio 2013, il tutto concentrato in soli 2 minuti…
[ad#ad-1]





by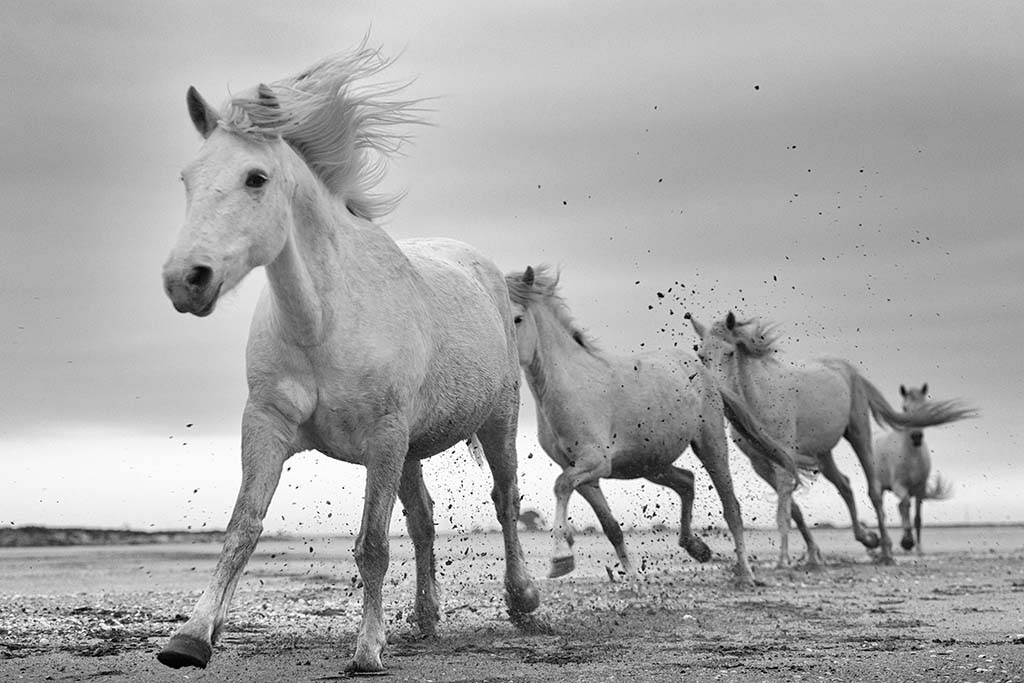 Ho scoperto casualmente questo fotografo francese, Serge Krouglikoff, mi hanno colpito sopratutto le foto sui cavalli della Camargue.
Serge Krouglikoff, ha iniziato la sua carriera come assistente fotografo a Parigi, dopo essersi laureato alla Scuola d'Arte di Bruxelles. Si è poi trasferito al centro della scena della moda di Londra, dove ha assistito alcuni dei fotografi più celebri del momento.
Serge che vuole comunicare la sua passione e il know-how professionale, che ha sviluppato nel corso della sua attività di fotografo.
Ha ora lanciato 'Create-Away' - una vacanza fotografia specializzata e laboratorio aziendale. Da splendidi paesaggi e avifauna selvatica di cavalli bianchi che attraversano le acque basse della palude, Create-Away offre itinerari che sono altrettanto eccitante e creativa per i fotografi e anche non-fotografia partner. Con la sua moglie inglese, Serge è ora tornato a vivere nella regione della Camargue del sud della Francia e che vi porterà  in luoghi incredibili, catturare la luce perfetta e voglia di ottenere risultati sorprendenti.
www.create-away.com .
Alcuni link alle gallerie di cui parlo…
Ed un video nel quale si vede come sono realizzate le foto in movimento..
[ad#ad-1]





by

Tags: krouglikoff, serge
Un piccolo cortometraggio, molto bello, merita di essere visto..

[ad#ad-1]





by